KöR Teeth Whitening – Pensacola, FL
Fast, Effective Treatment for a Brighter Smile
At Patriot Dental, we take advantage of the industry's most advanced treatments and solutions for your benefit. When it comes to brightening your smile, we are proud to offer KöR teeth whitening in our Pensacola office. Not only is this brand one of the most effective available, but also one of the most convenient for patients. Could this treatment be right for you? Get in touch with our team to schedule your consultation today!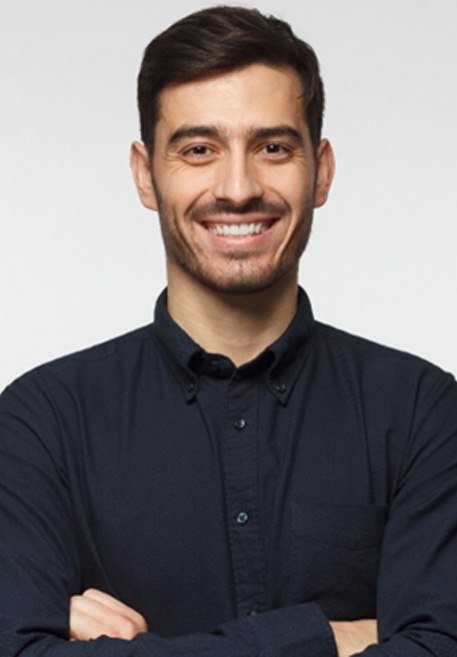 How In-Office KöR Teeth Whitening Works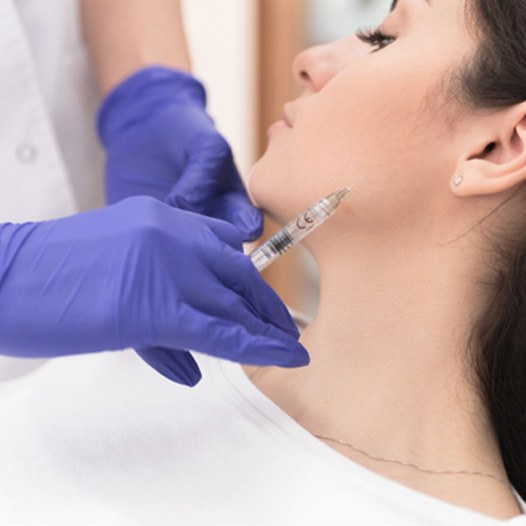 As with nearly all other treatments, KöR whitening starts with a consultation with one of our dentists. He will examine your mouth to make sure it is healthy enough to undergo the procedure. Then, we'll get the whitening gel from the refrigerator and carefully apply it to your teeth, focusing on the tooth enamel right up to the gumline. Over the course of about an hour, oxygen molecules from the whitening gel are absorbed into your teeth, lifting and dissolving the stain molecules. By the end of your treatment, your smile will look up to 10 shades brighter and ready to shine!
Candidates for Teeth Whitening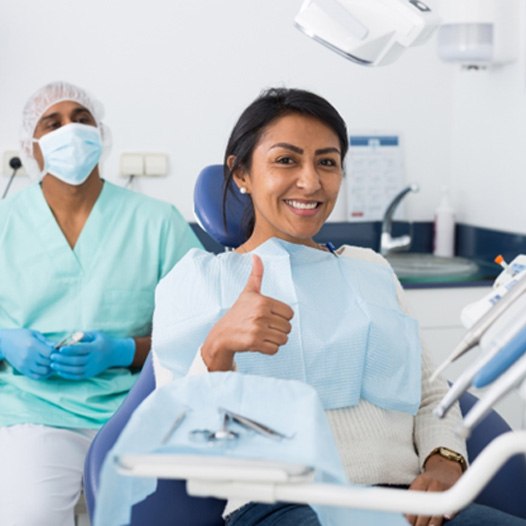 As previously mentioned, your teeth and gums must be generally healthy in order to qualify for KöR whitening treatment. If something is amiss, we will take care of the issue before we perform the whitening procedure. We'll also need to know what medications you're taking to confirm that you're a good candidate.
Benefits of KöR Teeth Whitening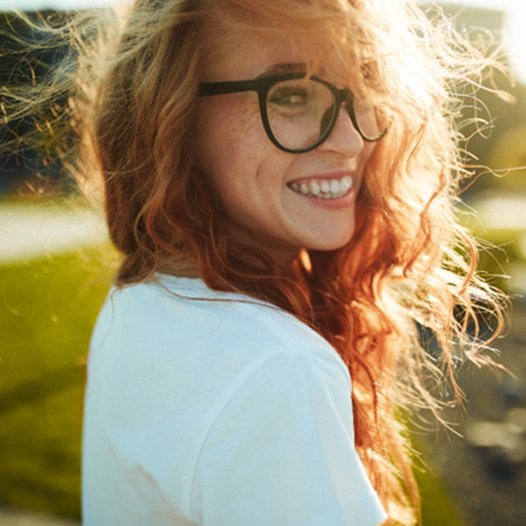 When you consider what makes this treatment unique and effective, you can plainly see the advantages of choosing it. While at-home treatment requires many applications of the whitening gel, in-office KöR whitening only takes one! In about one hour, you can reach the same results as two weeks of the at-home solution. In addition, KöR whitening gel has proven effective for patients whose tooth discoloration is the result of certain medications, namely tetracycline, which was widely deemed impossible.
Unlike some other whitening solutions, KöR whitening gel is stored in a refrigerator, which keeps the gel at peak potency, and while other treatment brands come with the possibility of sensitivity afterward, KöR whitening does not. The only symptom you experience afterward is higher self-confidence!
Whitening with bleaching tray